26 Aug 2016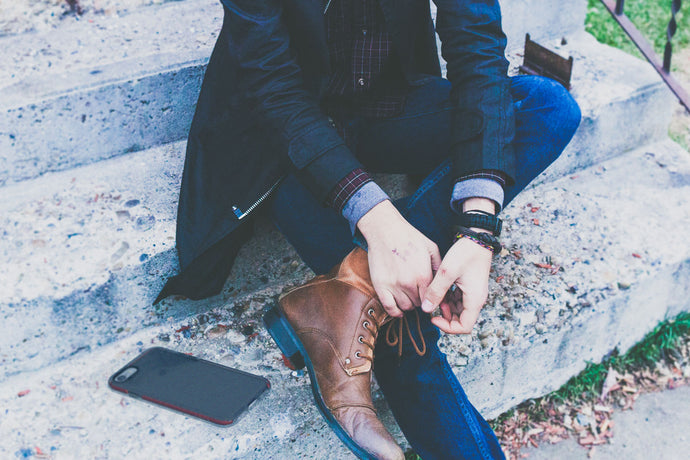 In the current market, super protective rugged cases are easy to come by, which is why QDOS wanted to do something a bit different. Super-slim transparent rugged protection, however, is not so easy to come by. Protective cases shouldn't compromise on style, and QDOS know that the technology is there to make a super protective case without the bulk, and this is how SHOX was created.
The iPhone 7 release date is fast approaching, and Apple are releasing the iPhone 7 with a new design, making this the most stunning iPhone yet. The last thing you're going to want to do is hide it! However, such a stunning device does need protecting. That's where SHOX comes in. SHOX is an ultra-protective, ultra-slim, transparent rugged case, specifically designed for the iPhone 7. With up to 2m drop protection, you won't have to worry about the safety of your iPhone.
What makes a phone case protective? It's all in the materials. SHOX is made from a blend of super protective materials; Military grade TPU and Advanced Acrylic Polymer. Advanced Acrylic Polymer is widely used for its elasticity and ability to absorb and dissipate shock, and that's the material QDOS wanted for their our SHOX case. Design also plays a big part in making a case super protective. SHOX has been designed with an invisible dual- injection of both materials, along with a textured integrated bumper, giving you a firm grip to your device and lowering the chances of accidental drops; but with up to 2m drop protection, you won't have to worry even if your device does suffer a fall!
The world's slimmest rugged case? SHOX is certainly a strong competitor for the title at just 2.4mm thin, and at just £19.99, it is certainly great value for money. Match SHOX with OptiGuard Glass Protect for optimum protection.